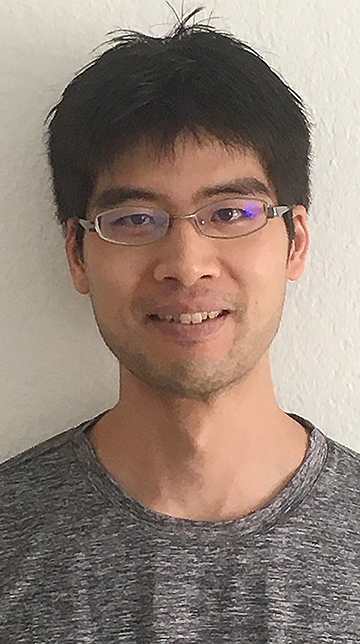 Seiya Kitamura, Ph.D.
Assistant Professor, Department of Biochemistry, Albert Einstein College of Medicine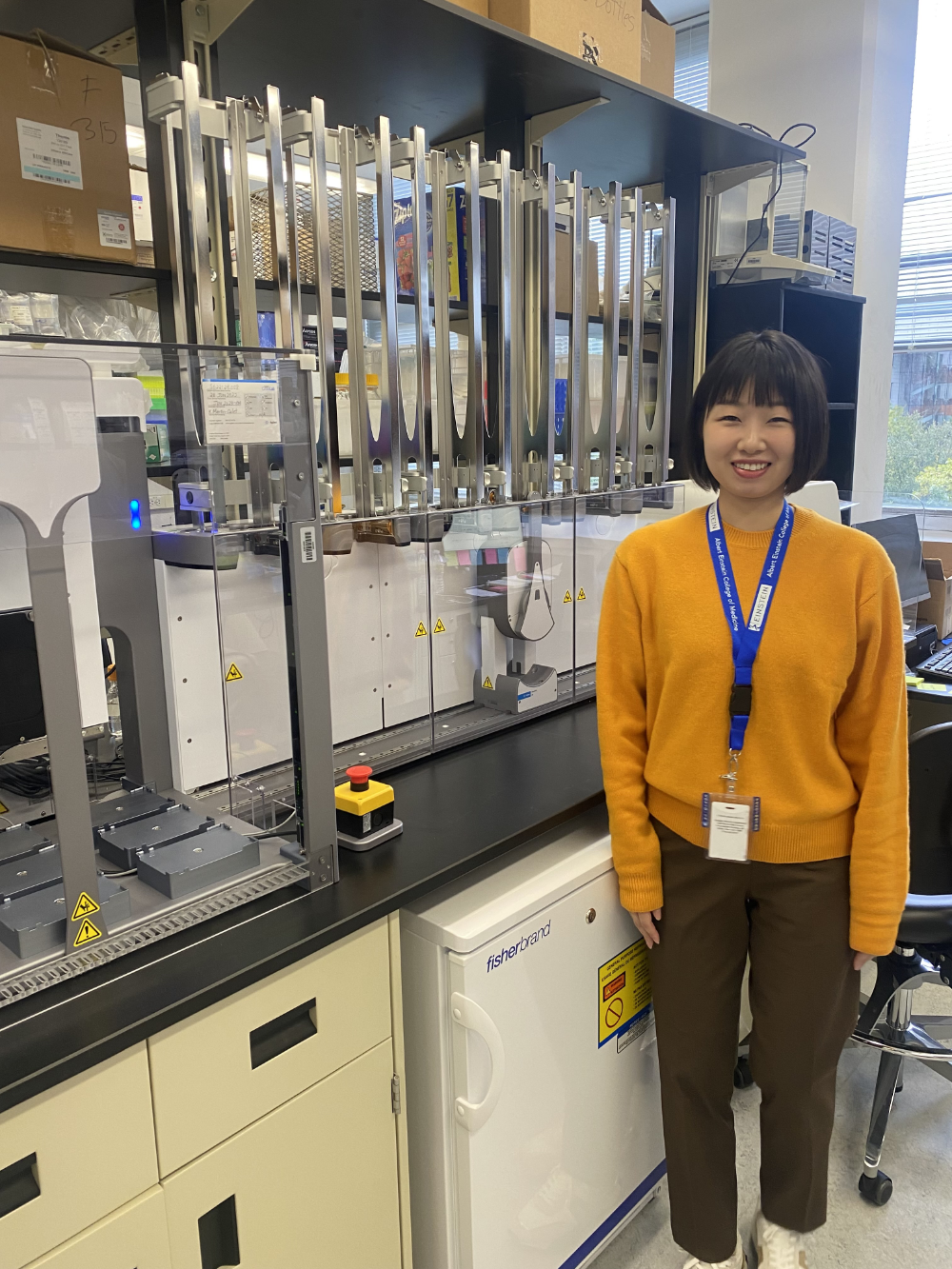 Emiko Nagai, Ph.D.
Postdoctoral Associate
Biography
Postdoctoral Associate University of Tokyo
Ph.D. Ishikawa Prefecture University
BS Mukogawa Women's University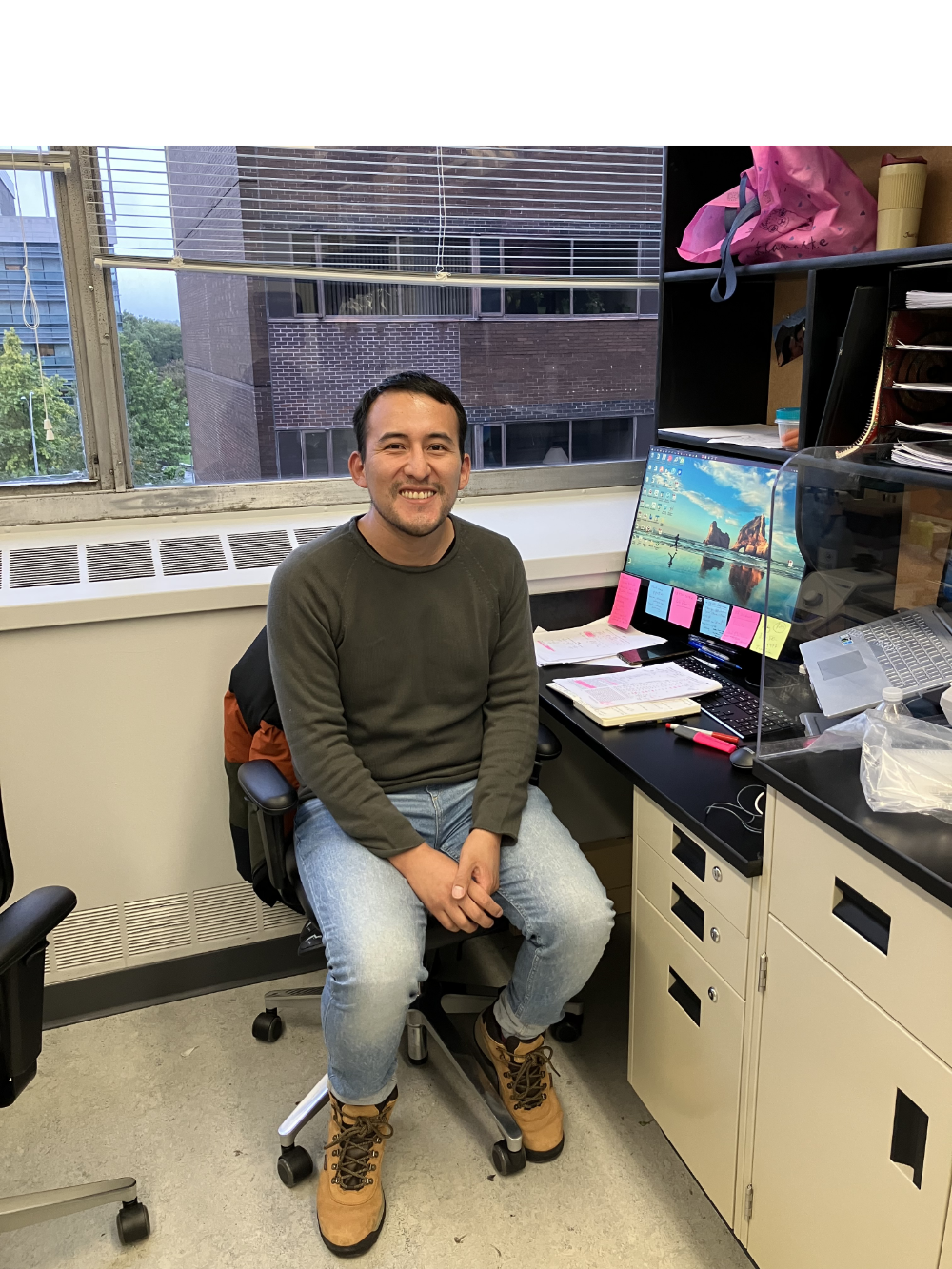 Lucas Dada, Ph.D.
Postdoctoral Associate
I'm from Salta, Argentina where I receive my undergraduate degree in Chemistry. Then, I moved to Buenos Aires to complete my PhD in organic chemistry under the supervision of Dr. Oscar Varela. My graduate research focused on synthesis of glycomimetics as tools for enzyme inhibition and glycobiology. I love books, coffee, and sugar!
Biography
Ph.D. University of Buenos Aires
MSc National University of Salta